About us
Our team has a long experience in developing cyber security sensor technology for a national early warning system protecting the critical infrastructure in Finland. At the inception of SensorFleet in 2018, we set out to re-imagine cyber security monitoring.
SensorFleet solution is an open sensor platform that can host detection-, protection- and scanning tools - that we call Instruments - from 3rd parties, whether commercial, open source or developed in-house. Solution reduces complexity in managing cyber security capabilities and readily available deployment platform improves response times for emerging threats.
Funded by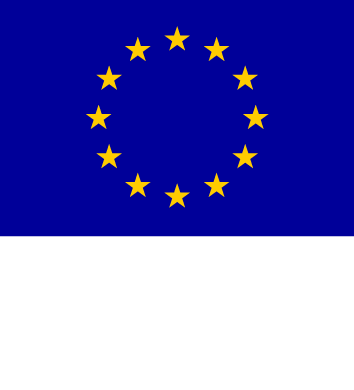 Saukko project develops a SaaS extension for the SensorFleet security monitoring platform. Extension enables users to adopt and consume applicable parts of the SensorFleet solution with a service model.