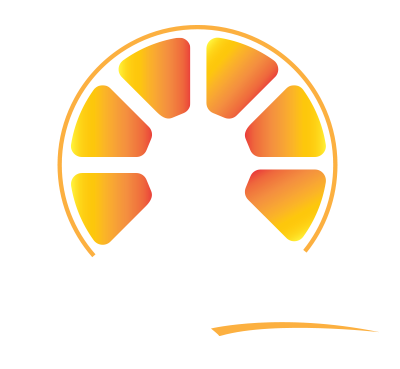 Security sensor solution you can trust, on the scale you need
Sensor Platform
Network security requires detection, protection and scanning capabilities. SensorFleet takes a radical new approach and provides you an open sensor platform with a configurable set of instruments in secured containers.
Sensor - secured platform for running instruments.
Instrument - a component dedicated to specific scanning or detection tasks.
Trust - sensor provides containment and policy enforcement for the instruments.
Scale - from virtual to physical Sensors to cater for different capacity requirements and different networks, such as physical, cloud and hybrid.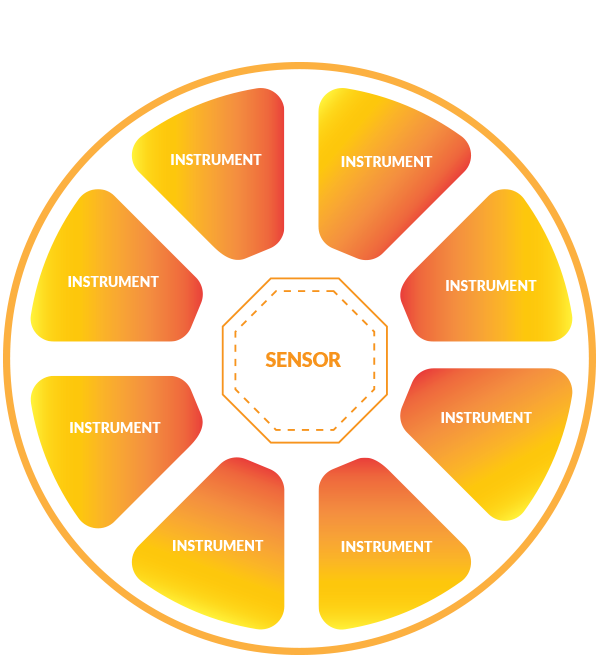 Fleet Management
Fleet Management enables you to roll out sensor coverage in diverse network environments. You will have control over the capabilities of individual sensors. You will have visibility, segment by segment and requirement by requirement, how your network security needs are met.
Manage and deploy - Rapid roll-out of new sensors and instruments with zero-config VPN enables end users to quickly cover large number of network segments and adjust capabilities.
Meet diverse requirements - You will have single collection point of events from scanning and detection. You will control storage and retention of the security sensitive observations.
Remove abandonware - Instruments no longer required are easy to remove, reducing complexity.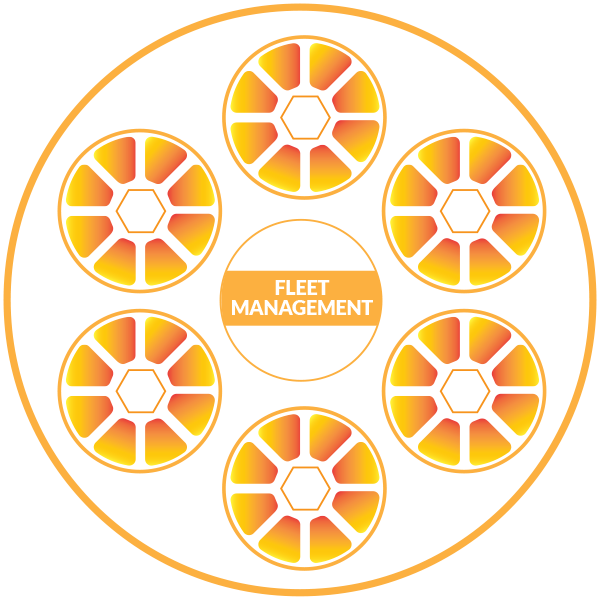 Open Ecosystem
In security nothing is set in stone. New vulnerabilities and threats emerge and require rapid response. No single security solution or vendor can cover them all. Emerging issues need quick reactions and innovative assessment and detection tools.
Benefit from open ecosystem - SensorFleet has been designed as an open platform for 3rd party instruments. Utilize most suitable solutions, both from open source domain and commercial vendors.
Improve reaction time - Emerging threats call for new detection or scanning capabilities. With an open platform, end users are not vendor locked for new instruments.
Create proprietary instruments - Sometimes instruments you need aren't available from the market. SensorFleet enables customers to run their own instruments.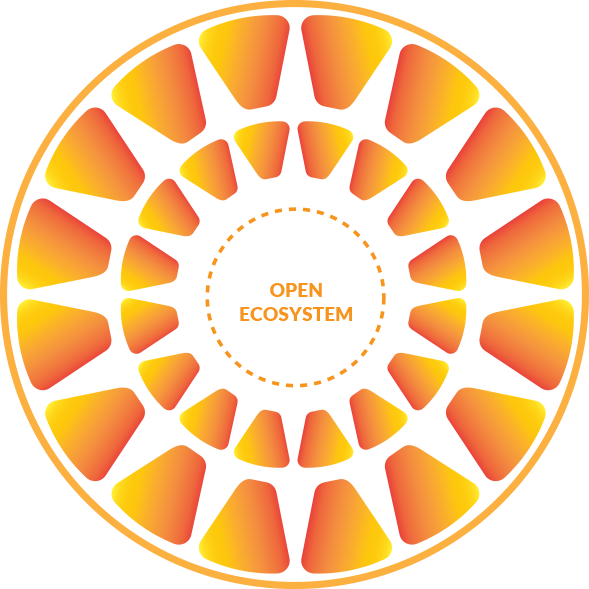 Contact us

Sami Petäjäsoja
+358 40 5030745
contact@sensorfleet.com


Vesihiisi project develops an open and scalable platform, SensorFleet, for network level cyber security monitoring. Platform enables emergence of an open ecosystem for development and distribution of cyber security monitoring capabilities. SensorFleet prototype will be further developed to production level maturity in this project.