Industrial equipment integration
Do you offer networked industrial equipment that's shipped to remote corners of the world? There may be maintenance contracts that go with it, while the overall network is not in your control. SensorFleet platform has been designed to integrate into the diverse execution environments and can provide built-in security monitoring:
Resident, modular platform supports long lifecycle of the industrial equipment
Opens up opportunities to provide security monitoring as a value added service
Should one equipment come under cyber attack, provides fast reaction capability to protect the rest of the install base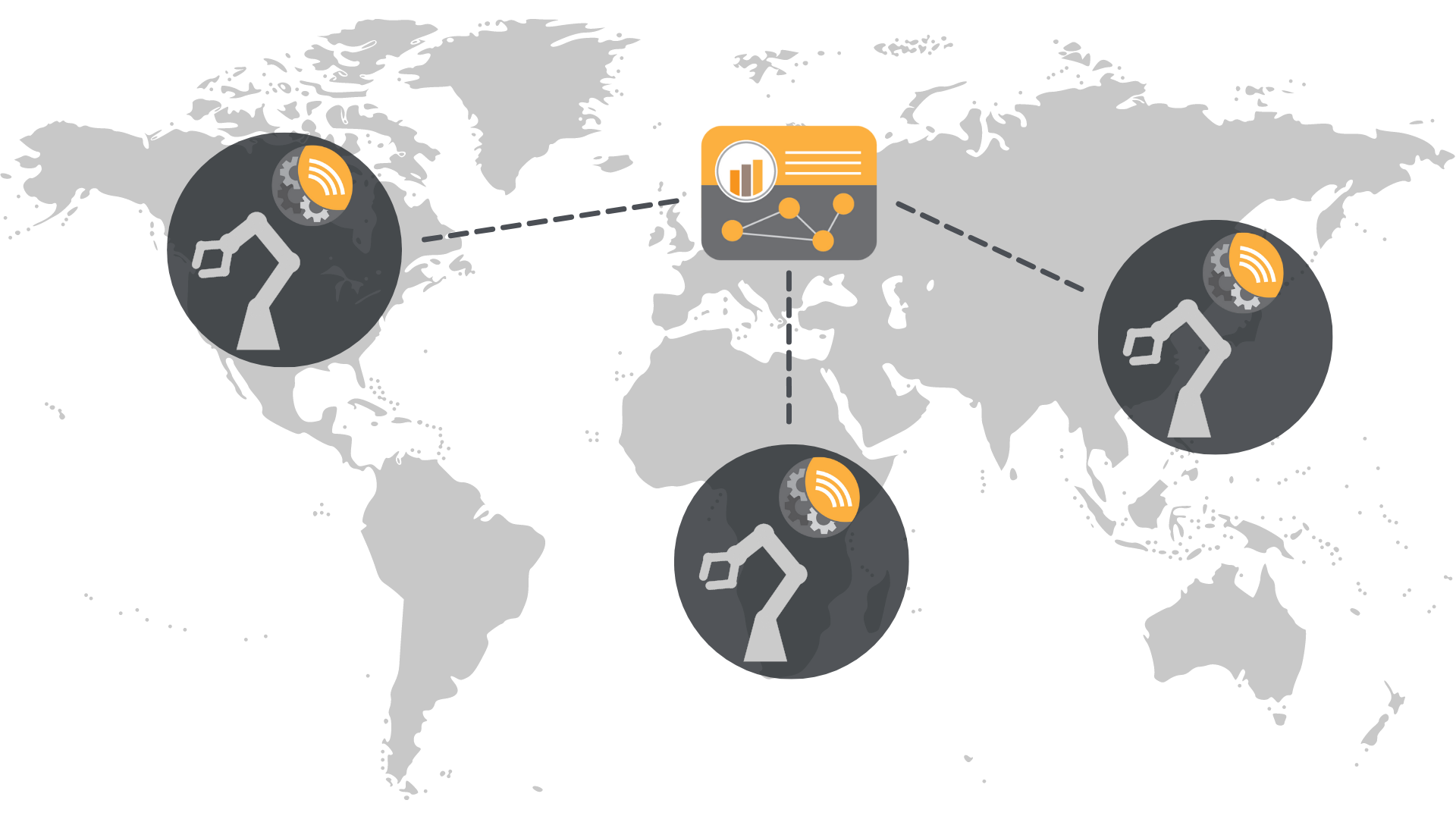 Cyber security threat landscape evolves fast, while the industrial equipment can remain in operation for decades. With the SensorFleet unique Instrument approach, cyber security capabilities are dynamically kept up to date without service interruptions.
Other operational environments